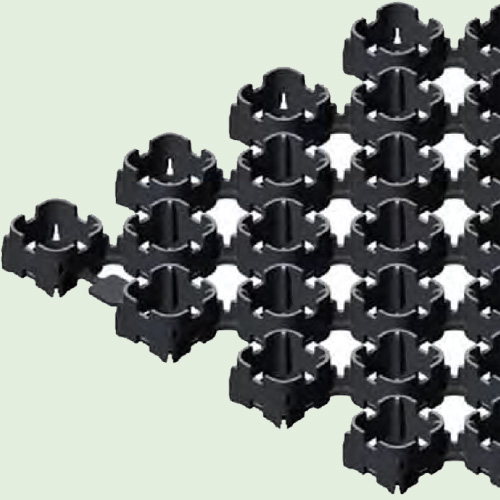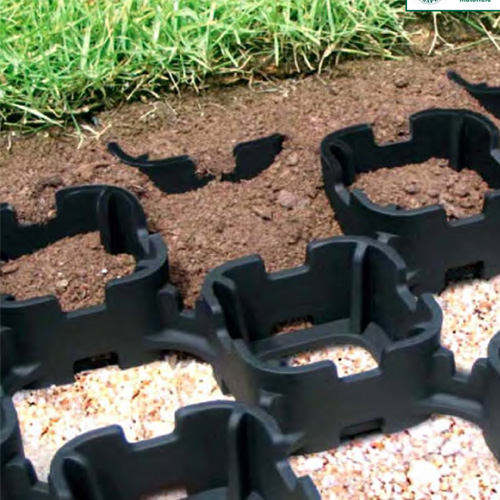 TurfPave® XD provides designers and developers with a grassed alternative to concrete and asphalt surfaces that is practical, aesthetically pleasing and environmentally friendly.
View Detail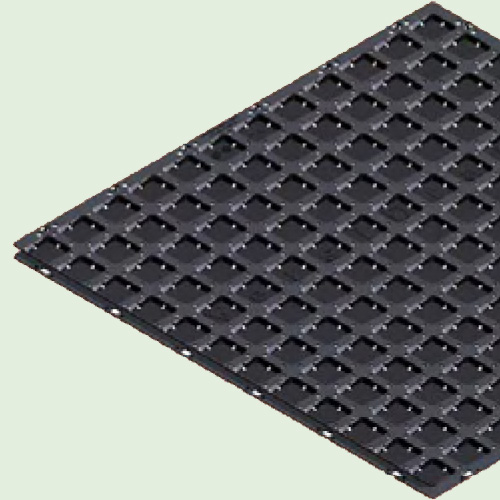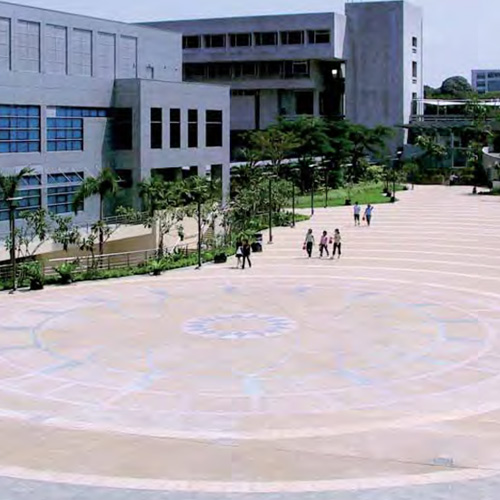 VersiDrain® 6P provides architects and developers with the definitive solution to minimising unsightly efflorescence on concrete and tiled surfaces.
View Detail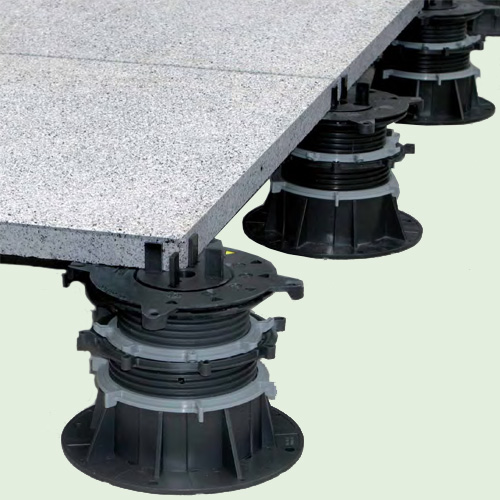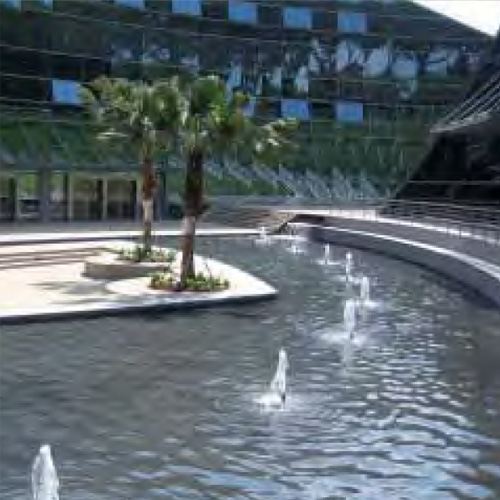 VersiJack® offers architects and developers greater flexibility when incorporating pavers and decking in their designs and has a wide range of applications in the landscape, building and construction industries.
View Detail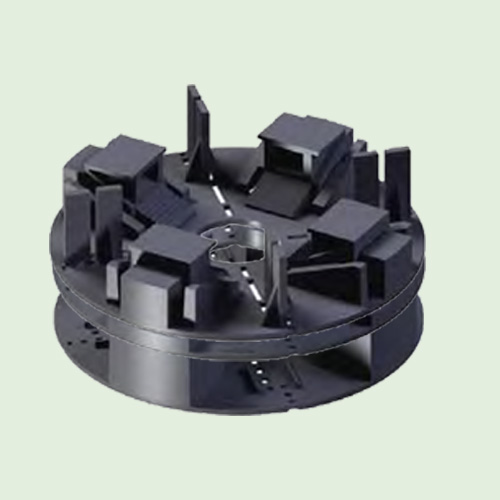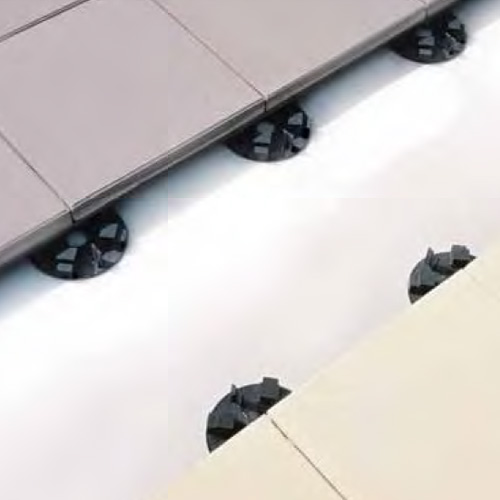 VersiPave® GP is a durable and lightweight pedestal support system made from 100% recycled plastics. VersiPave® GP allows the easy placement of pavers on roofs, plaza decks, balconies and other areas where well-drained and level surfaces are required. They eliminate the use of bedding sand or sand cement screeds.
View Detail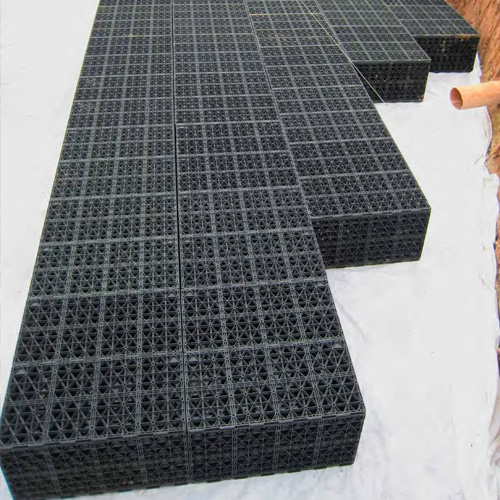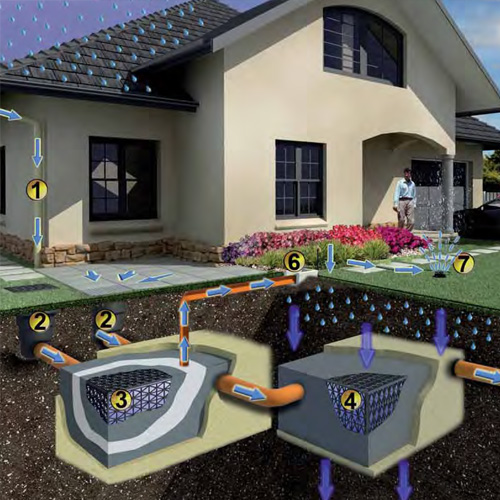 VersiTank® offers architects, engineers and developers an effi cient and cost effective sub-surface alternative to conventional methods for stormwater management.
View Detail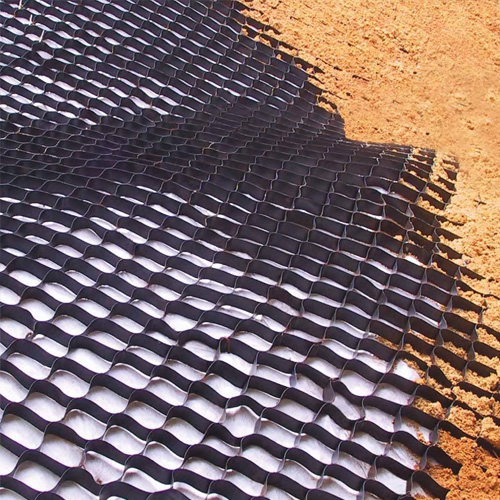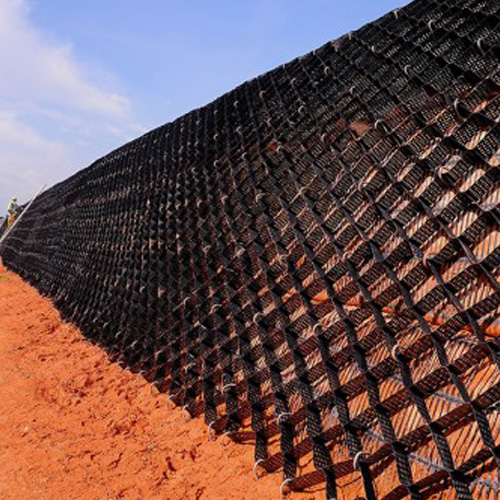 VersiWeb® geosynthetic cellular confinement system is a matrix of lightweight, expandable and flexible thermoplastic strips that are ultrasonically bonded to form a strong, dimensionally stable and inert honeycomb structure. The thermoplastic strips do not have perforations to ensure optimum strength of each cell.
View Detail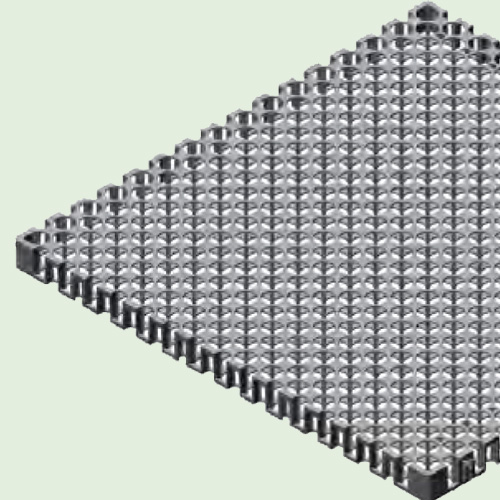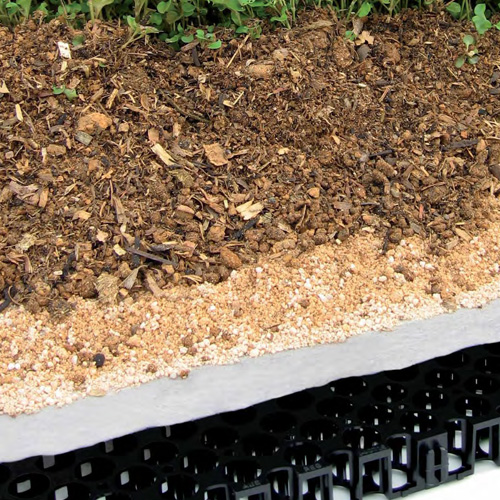 VersiCell® sub-surface drainage modules enhance our environment by providing an effective alternative to gravel aggregates used in conventional drainage systems.cement screeds.
View Detail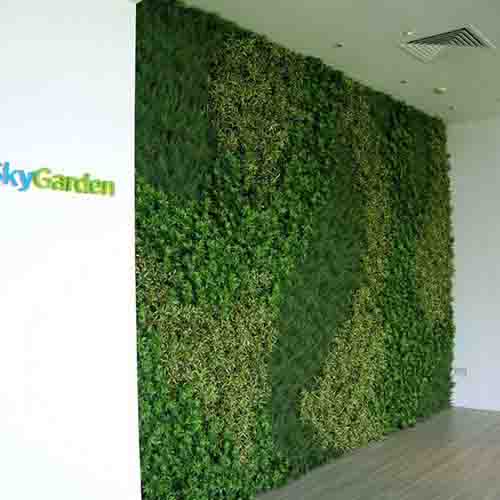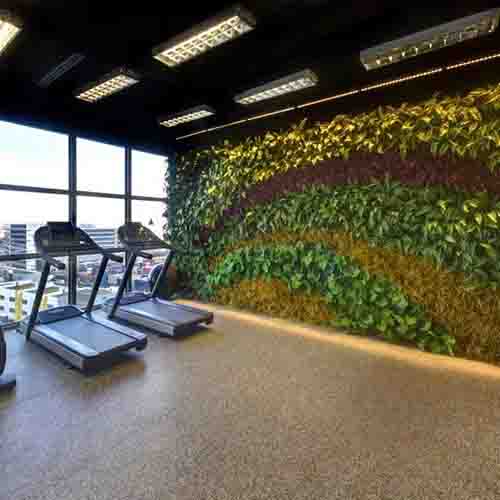 GREENTURF artificial Greenwall
Vertical Gardens became more popular in recent years as a way to introduce more greenery into our living spaces without taking up much space
View Detail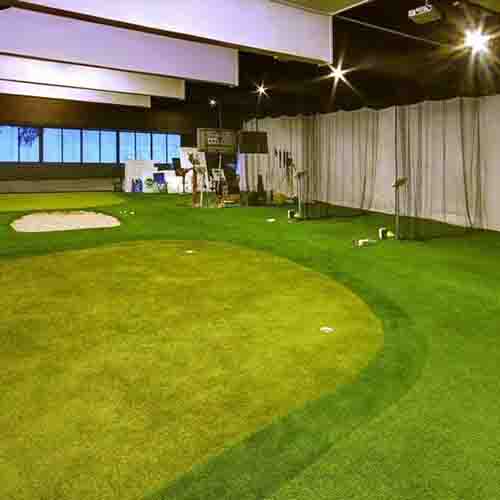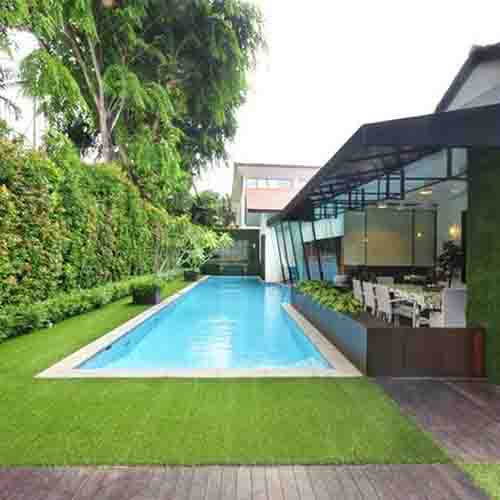 Artificial Turf, also known as Artificial Grass, has become a common outdoor flooring finish in the last five years. GreenTurf has participated in this revolution and improved the living space around people.
View Detail